Interviews and press conferences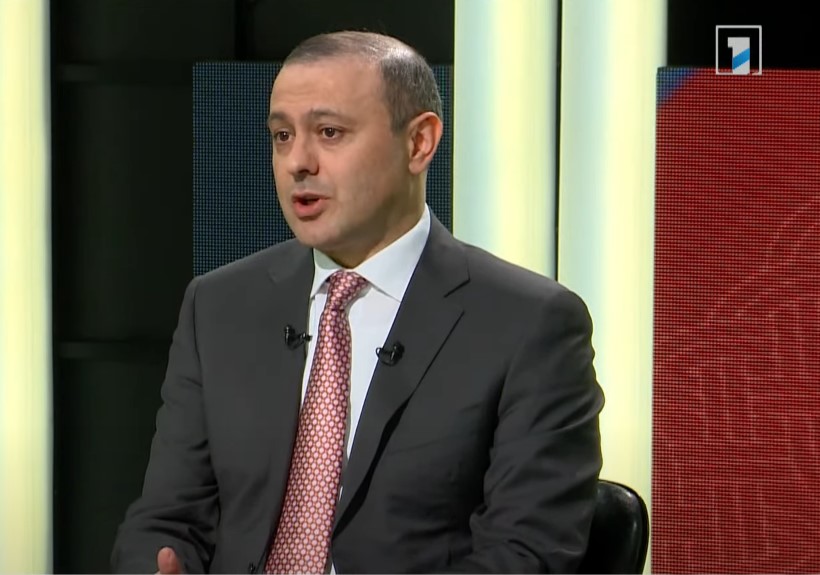 The Secretary of the Security Council Gave an Interview to Petros Ghazaryan
26 / 04 / 2023
On April 27, the Secretary of the Security Council, Armen Grigoryan, gave an interview to Petros Ghazaryan on the Public TV of Armenia.

Regarding the security situation in Nagorno-Karabakh, particularly the Lachin Corridor, the Security Council Secretary noted that according to the November 9 announcement, the Lachin Corridor belongs to the Russian Federation, and the latter is responsible for all events taking place there. He also added that Moscow should take steps so that the 120,000 Armenians living in Nagorno-Karabakh are not subject to ethnic cleansing which is the only goal of Azerbaijan's today's actions.

Referring to the settlement of the Nagorno-Karabakh issue, Secretary Grigoryan noted that creating an international mechanism for ensuring the rights and security of the Nagorno-Karabakh population remains a priority for Armenia.

A.Grigoryan called on the organisers of the "2023 Formula 1 Grand Prix" European tournament and the international sports community to raise a voice of protest regarding the ethnic cleansing policy of the Azerbaijani authorities in Nagorno-Karabakh.

During the interview, some domestic policy issues were also touched on.
×