Press releases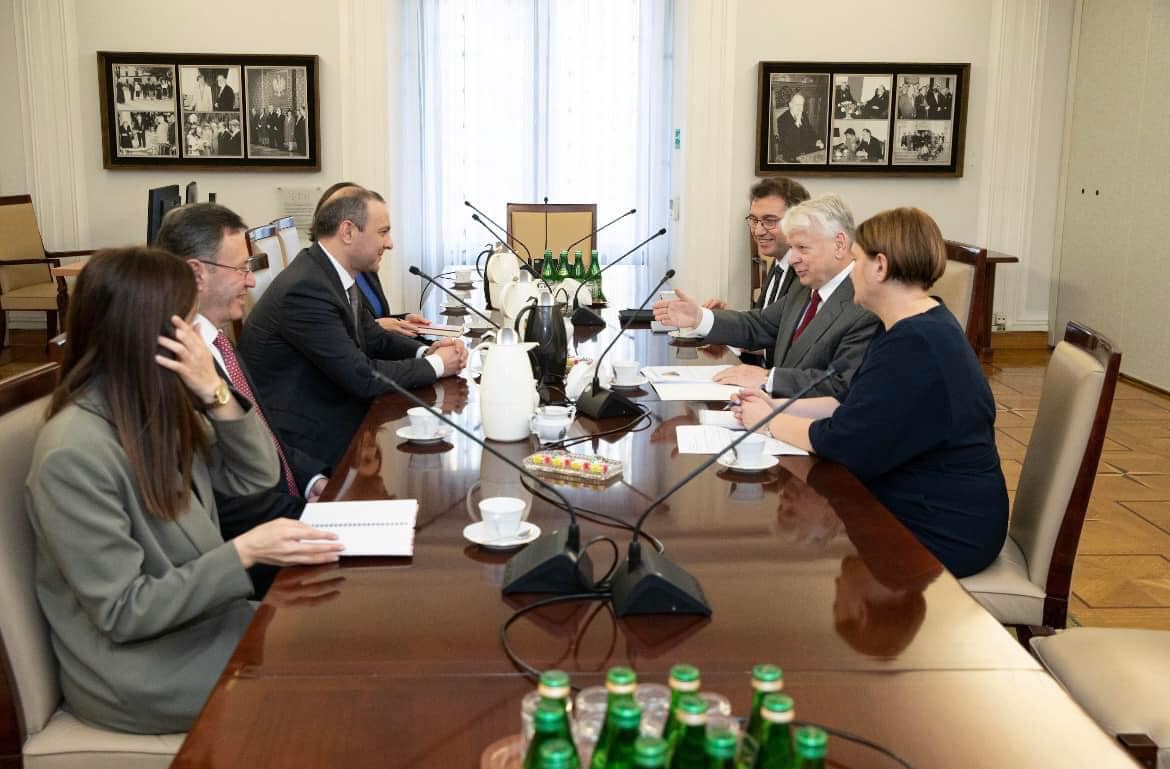 The Secretary of the Security Council Armen Grigoryan Met With Bogdan Borusewicz
08 / 11 / 2022
On November 8, the Secretary of the Security Council, Armen Grigoryan, met with Bogdan Borusewicz, Deputy Speaker of the Senate of the Republic of Poland.

The parties discussed the existing security challenges in the South Caucasus, within the framework of which the Secretary presented the regional developments.

The Secretary of the Security Council and the Vice President of the Senate both emphasized the process of establishing democratic institutions in Armenia. In this context, Bogdan Borusevic expressed his support for democratic Armenia.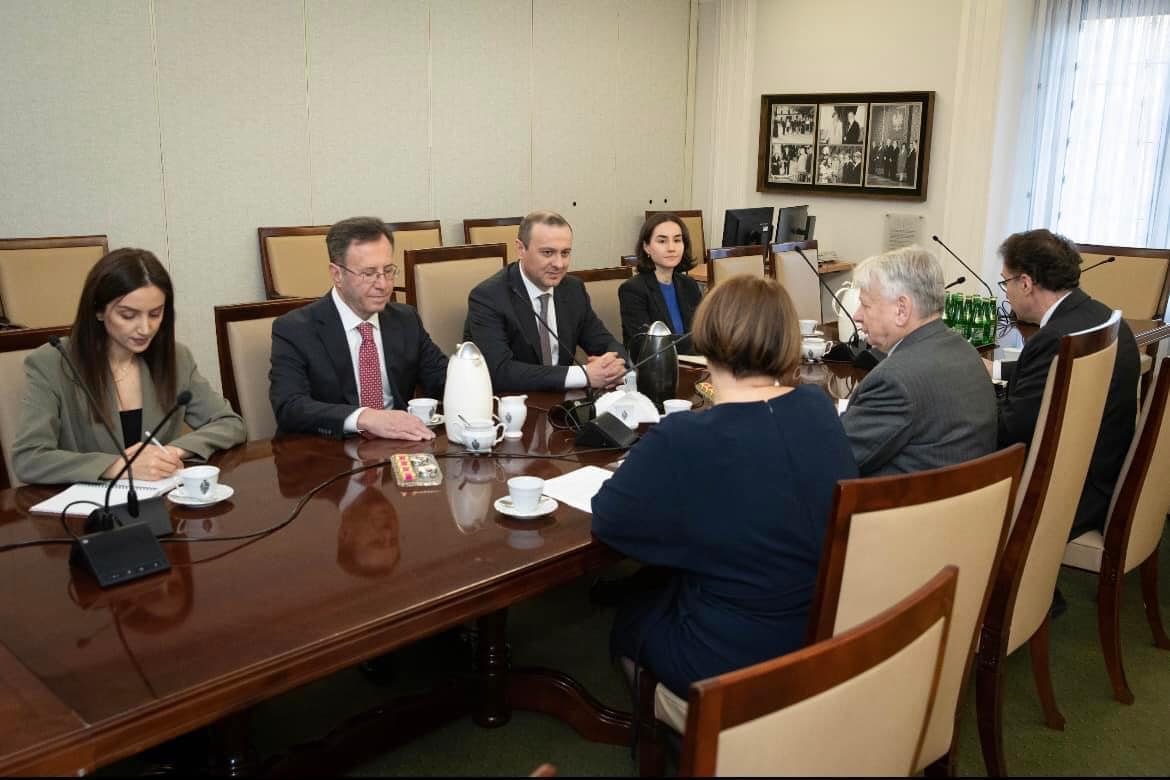 ×
×