Press releases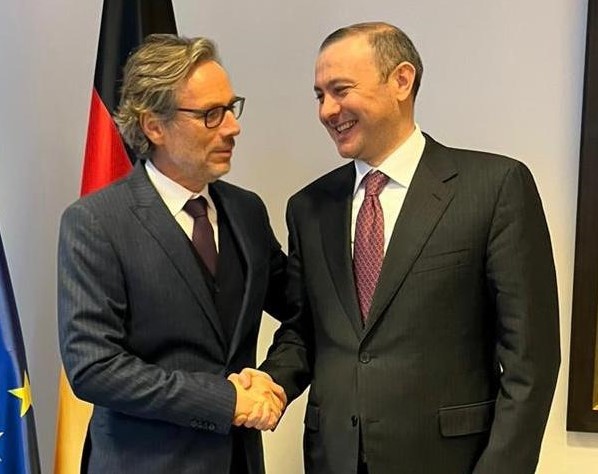 The Secretary of the Security Council Met with Jens Plotner, Tobias Lindner and Matthias Luttenberg
29 / 11 / 2022
On November 29, within the framework of his working visit to the Federal Republic of Germany, Secretary Grigoryan met with the Foreign and Security Policy Adviser of the Chancellor of Germany, Jens Plotner; State Minister of the German Foreign Ministry Tobias Lindner; Political Director of the German Foreign Ministry for Eastern Europe, Caucasus and Central Asia, Matthias Luttenberg. The secretary also held meetings in the Foreign Relations Committee of the Bundestag.

The parties discussed the international and regional security situation. The Secretary of the Security Council presented the security challenges in our region and emphasized Armenia's views and efforts aimed at solving them.

A. Grigoryan welcomed the decision made by the German government, according to which Armenia was included in the reform strategy 2030 of the Federal Ministry of Economic and International Cooperation.

During the meetings, sincere conversations were held on Armenian-German bilateral relations.

Appreciating the current political contacts, the meeting participants agreed to further develop the dialogue at higher and higher levels.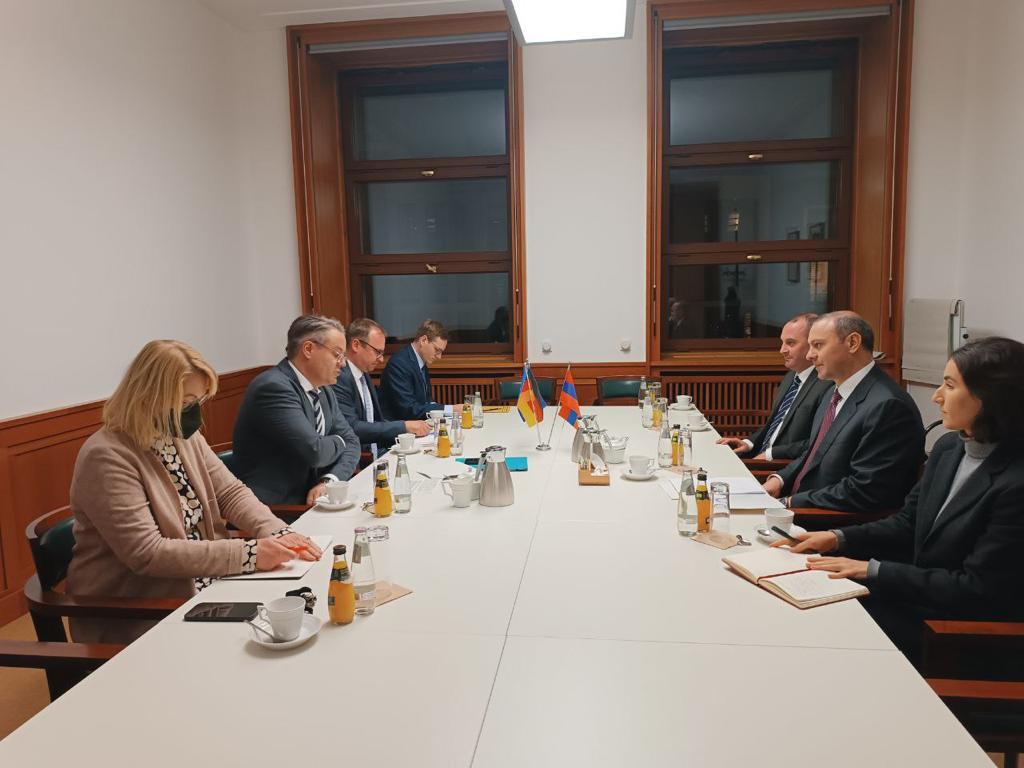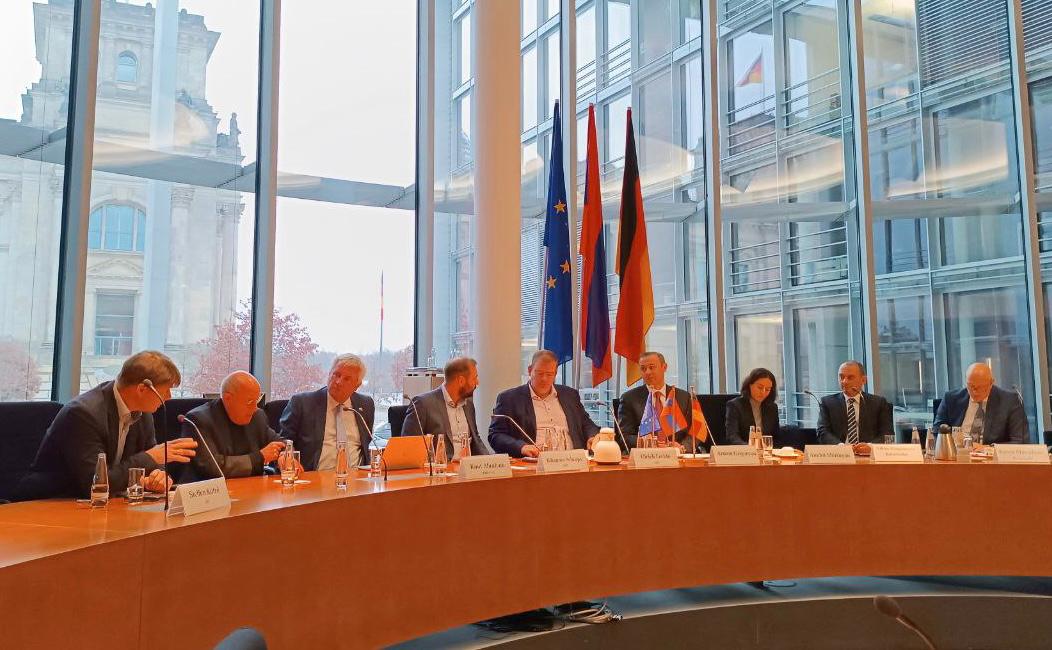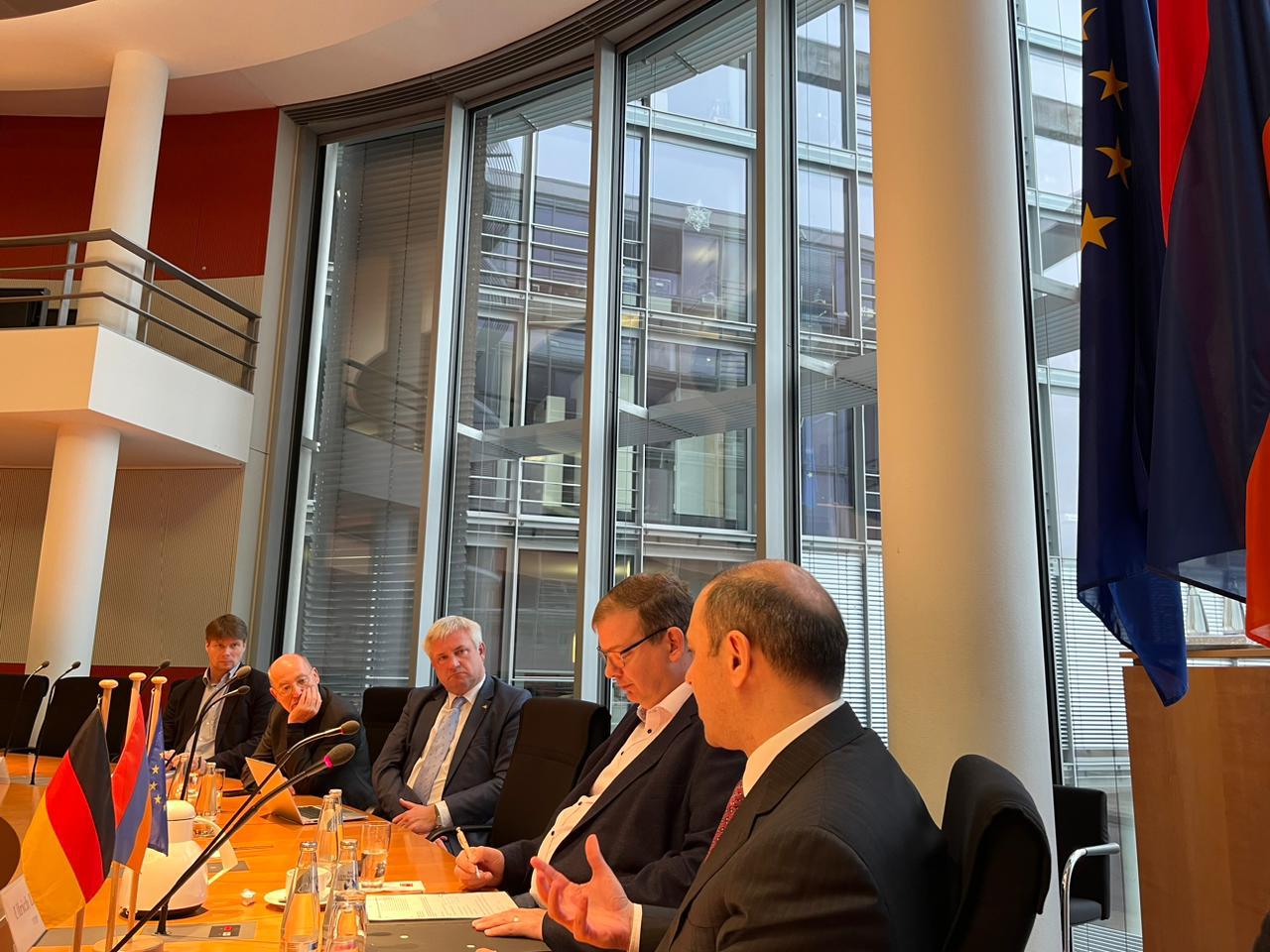 ×
×