Press releases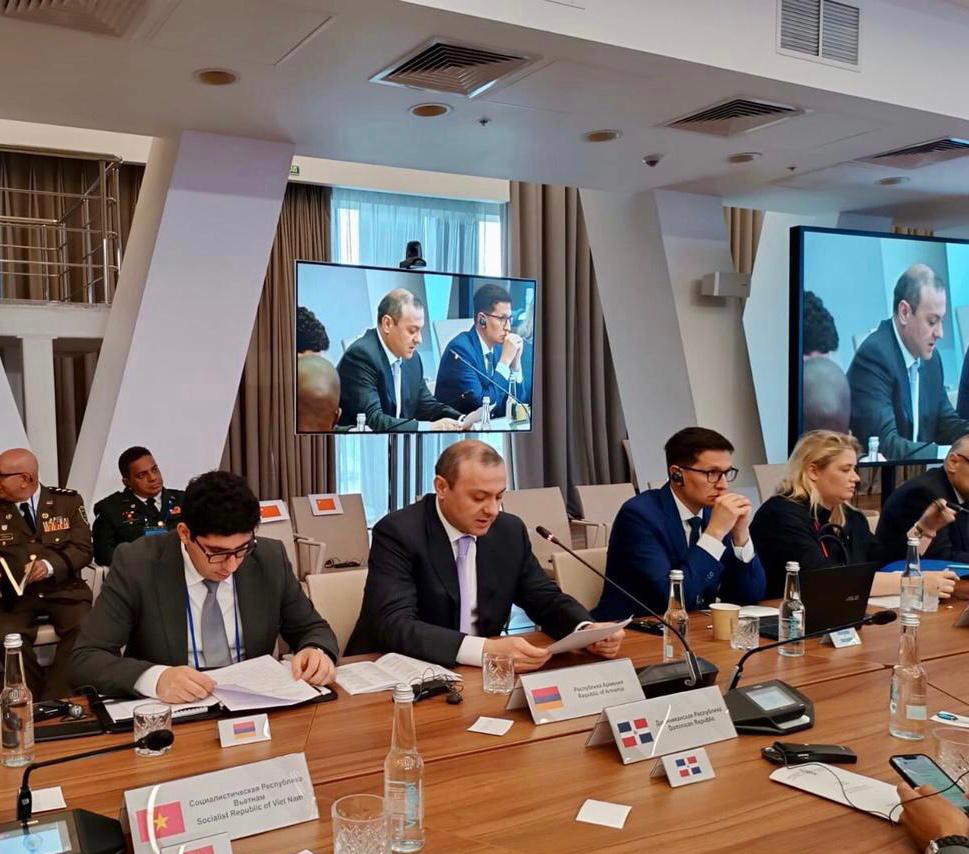 The Secretary of the Security Council Armen Grigoryan Made a Speech at "The 11th International Meeting of High-ranking Representatives Coordinating Security Issues"
24 / 05 / 2023
The Secretary of the Security Council, Armen Grigoryan, is participating in "The 11th International Meeting of High-ranking Representatives Coordinating Security Issues" in the Moscow region of the Russian Federation. During the meeting, the Secretary made a speech.

In his speech, the Secretary addressed the challenges of international and regional security.

He spoke about the recognition of each other's territorial integrity by Armenia and Azerbaijan based on the 1991 Alma Ata Declaration. A.Grigoryan presented the challenges posed by Azerbaijan to the territorial security of Armenia.

At the same time, Armen Grigoryan referred to the establishment of a checkpoint by Azerbaijan in the area of responsibility of the Russian peacekeeping mission, Lachin Corridor, stressing that it is a gross violation of the tripartite declaration of November 9, 2020, by which Azerbaijan seeks to cleanse the population of Nagorno-Karabakh ethnically. In this context, the Secretary of the Security Council emphasised the launch of the international mechanism for ensuring the rights and security of the NK population and the need to send international observers to the Nagorno-Karabakh and Lachin Corridor.

In the final part of the speech, the Secretary of the Security Council emphasised that Armenia is taking steps to normalise relations with Turkey and expressed hope that the normalisation of these relations will advance more intensively.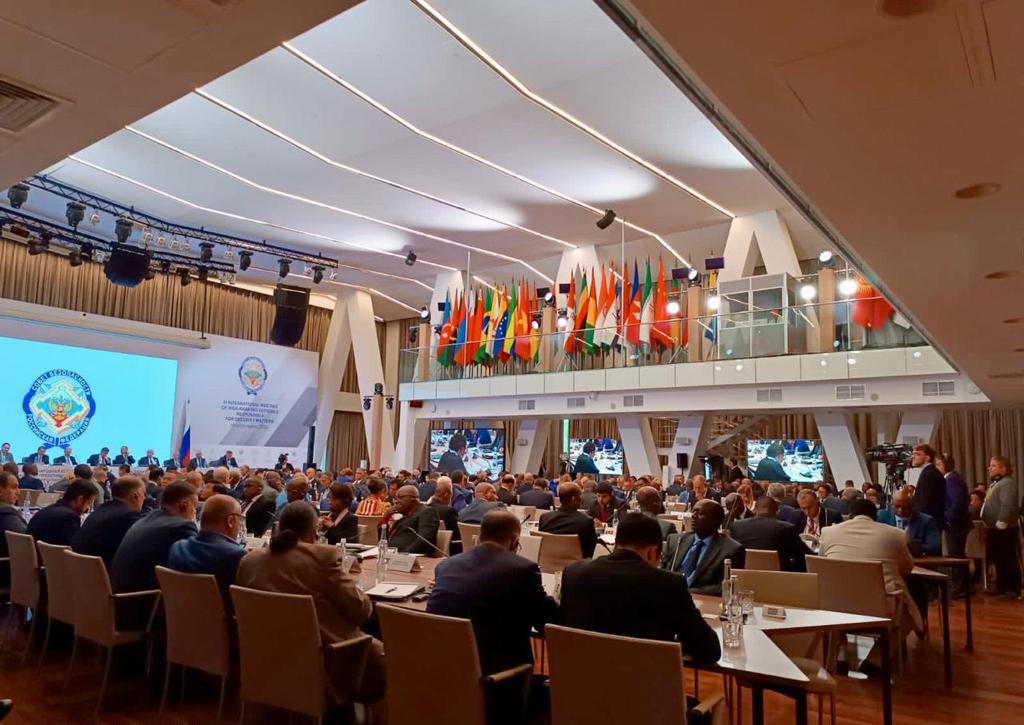 ×
×