Press releases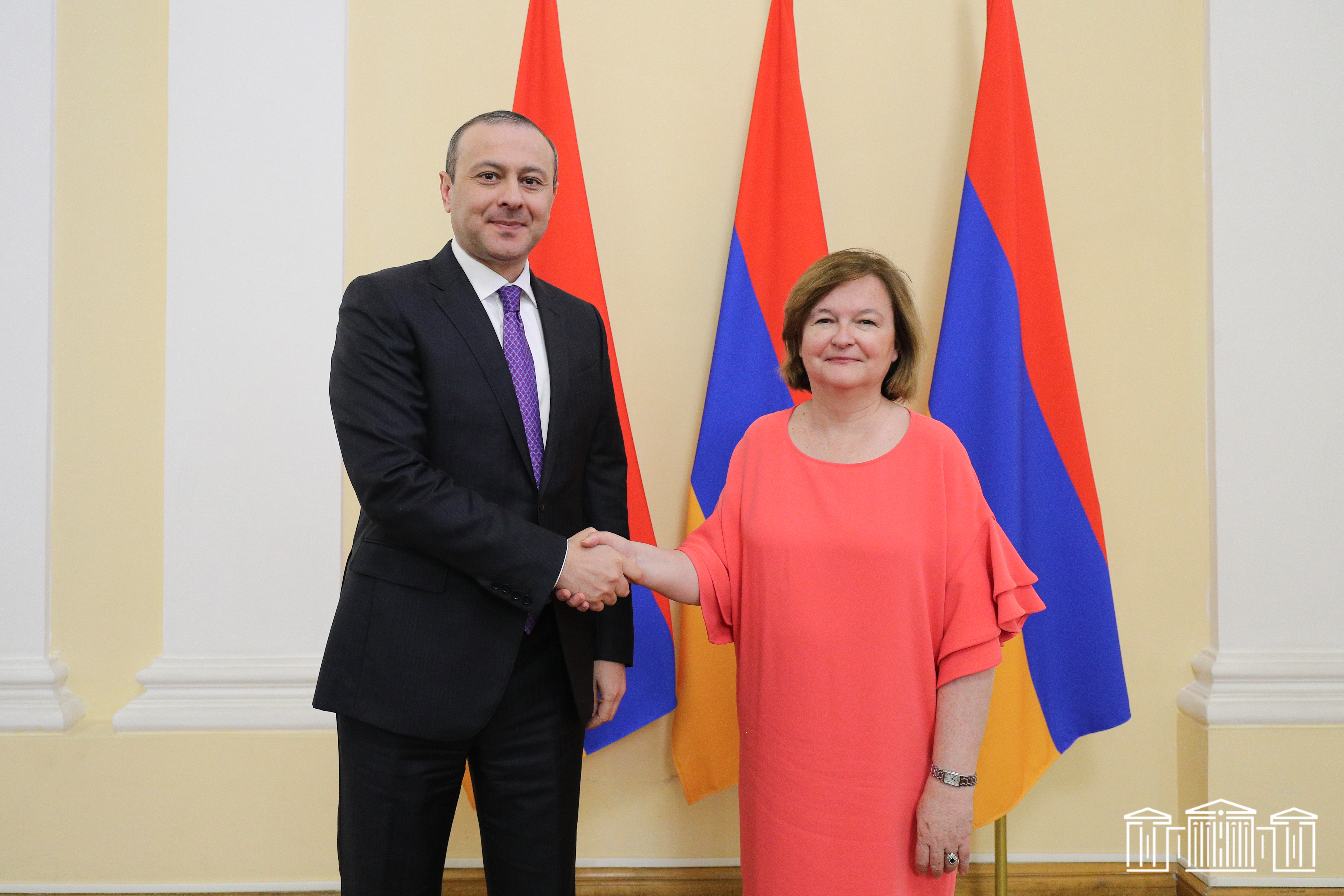 The Secretary of the Security Council met with the delegation led by Nathalie Loiseau
20 / 06 / 2023
On June 20, the Secretary of the Security Council, Armen Grigoryan, met with the delegation led by the chair of the sub-committee on Security and Defense in the European Parliament, Nathalie Loiseau.

The Secretary welcomed the delegation's visit to Armenia and emphasised that RA-EU bilateral relations are developing steadily, including the security sector. A. Grigoryan highly appreciated the activities of the EU civilian mission in Armenia and emphasised that it aimed to have a more stable and safe region.

Natalie Loiseau expressed gratitude for the reception and noted that taking active steps to strengthen bilateral friendly relations and cooperation is necessary, particularly in such difficult political conditions for Armenia.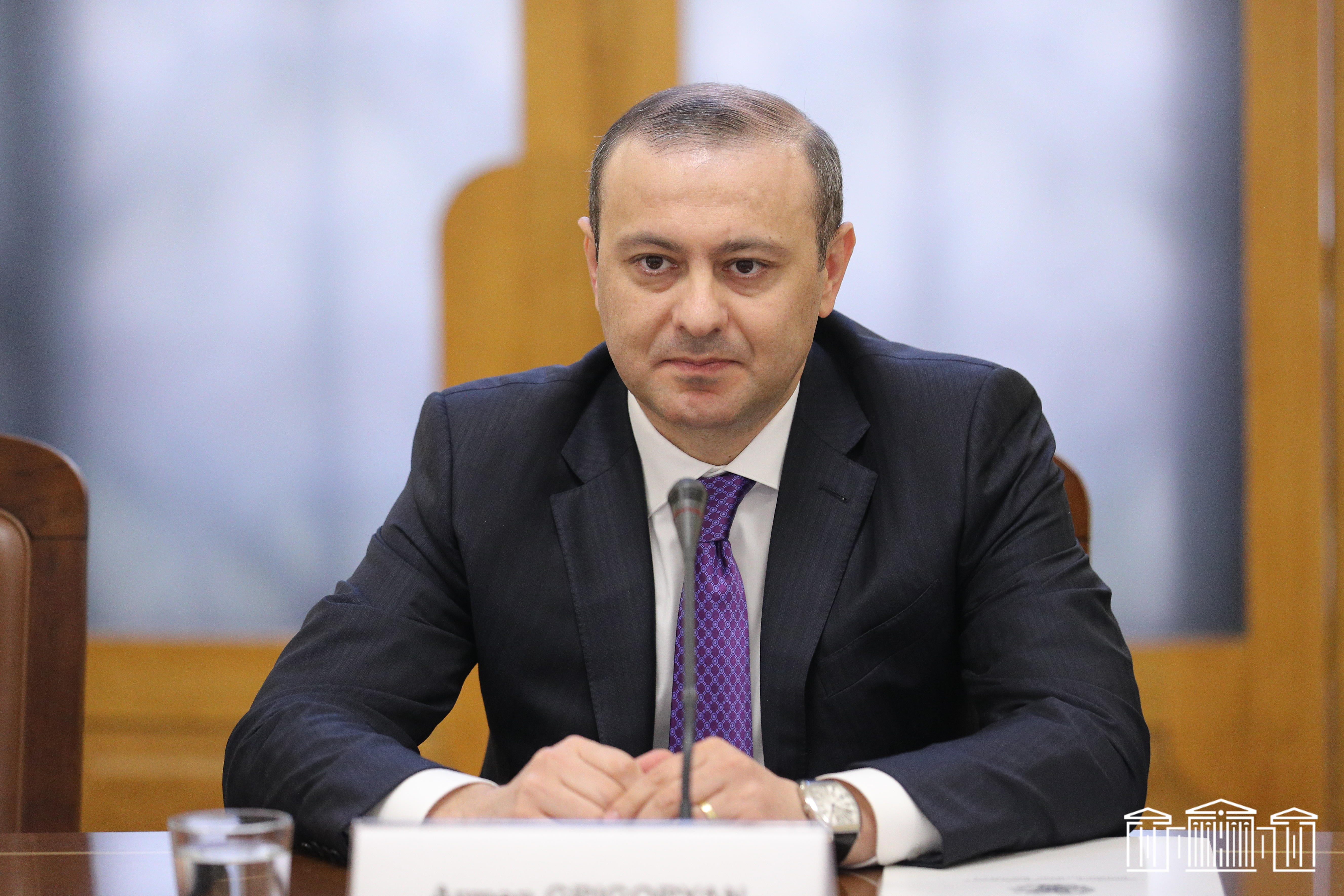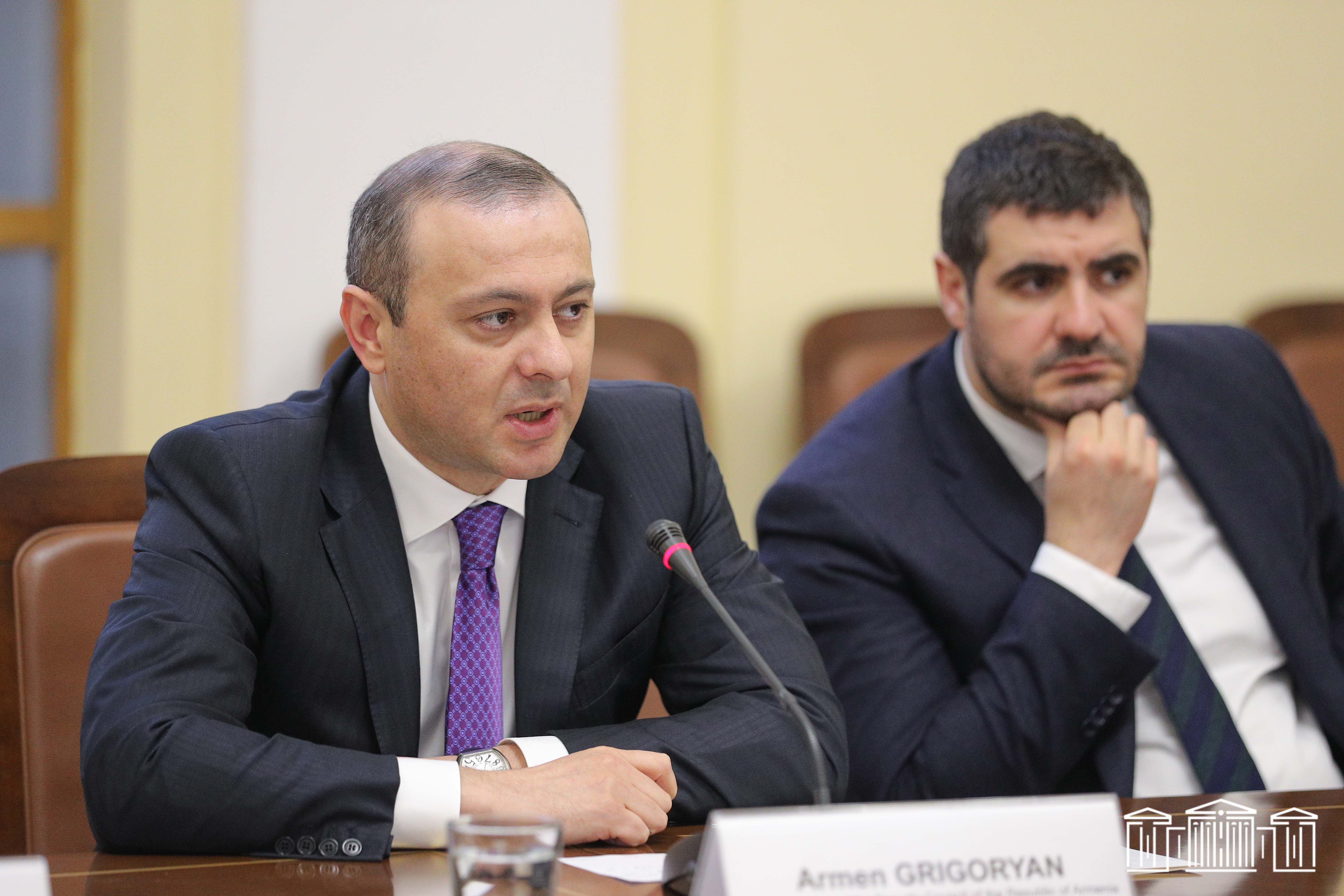 ×
×