SC Sessions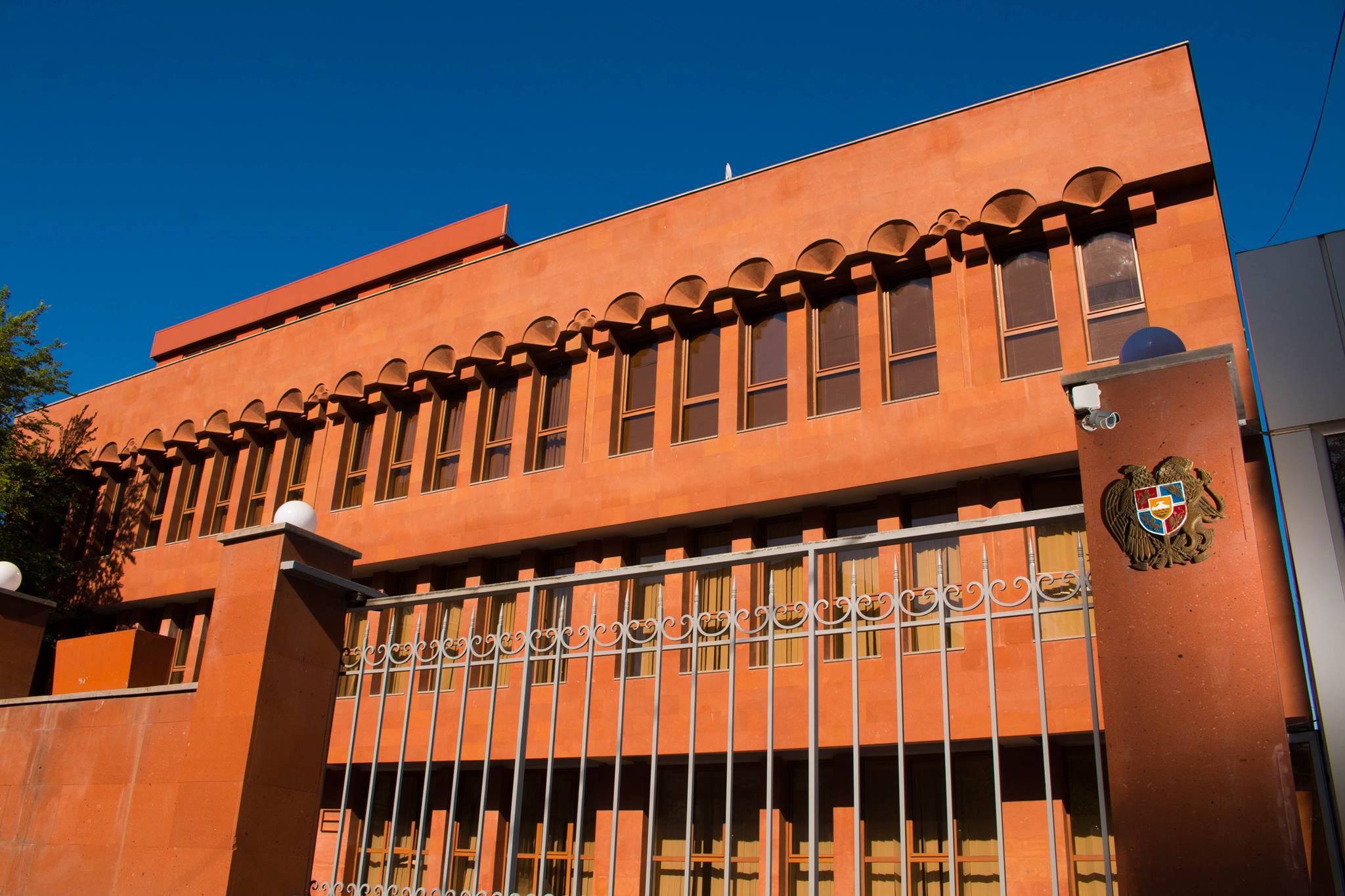 President Serzh Sargsyan Convenes National Security Council Meeting.
27 / 09 / 2017
President of the Republic of Armenia, National Security Council Chairman Serzh Sargsyan convened a meeting of the National Security Council to discuss the pace of institutional reforms and the public service system efficiency in the fight against corruption, as well as issues concerning the information security and information policy concept.
The first issue was reported by Deputy Prime Minister, Minister of International Economic Integration and Reforms Vache Gabrielyan and Justice Minister David Haroutunyan.
The meeting was briefed on the complex of anticorruption measures implemented so far, including the package of draft laws developed by the working group established pursuant to the presidential decree of December 20, 2016 "On creating a working group for institutional system reform in the field of combating corruption," the anticorruption measures implemented on the basis of international cooperation, as well as the new anticorruption strategy directions. The Council took note of the reports.
The second issue on the agenda was reported by National Security Service Director Georgy Kutoyan and Minister of Transport, Communications and Information Technology Vahan Martirosyan. The rapporteurs emphasized that the RA Information Security and Information Policy Concept is an important component of State policy. The significant impact of information technologies on the normal and efficient operations of all management spheres exacerbates the need for the development and updating of conceptual and normative-legal documents on information security.
The NSS Director stated that the interagency task force had drafted the paper proceeding from the need to develop and implement new standards of information security, strategic directions in line with the emerging challenges and global developments.
The draft concept describes the current state of Armenia's information security, the basic values, principles, interests, threats and challenges, policy goals, issues of domestic and international cooperation, etc. The concept summarizes the main directions and priorities specified in the unified information policy.
Account taken of the proposals voiced during the meeting, the National Security Council approved the draft concept.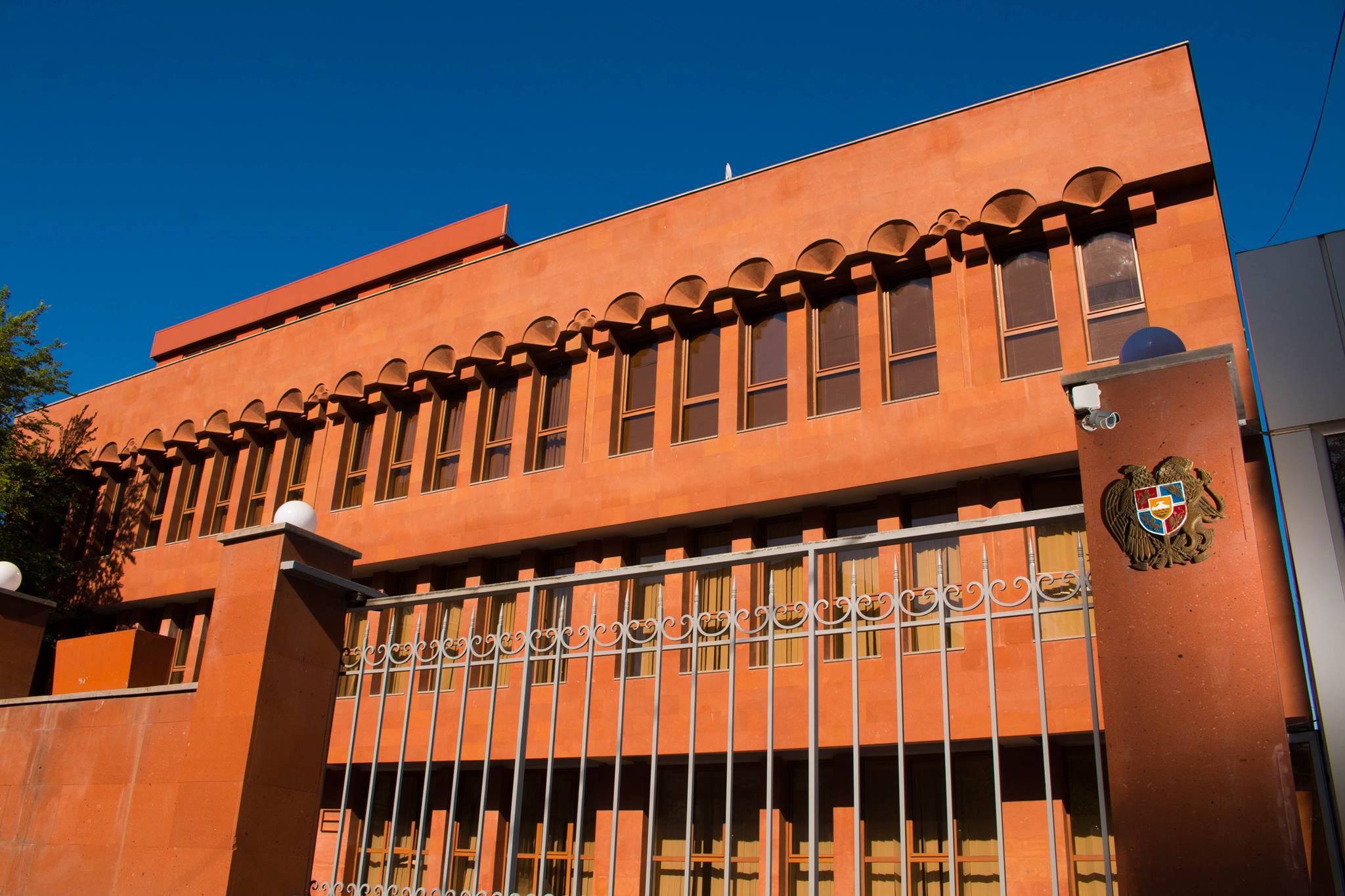 ×
×