SC Sessions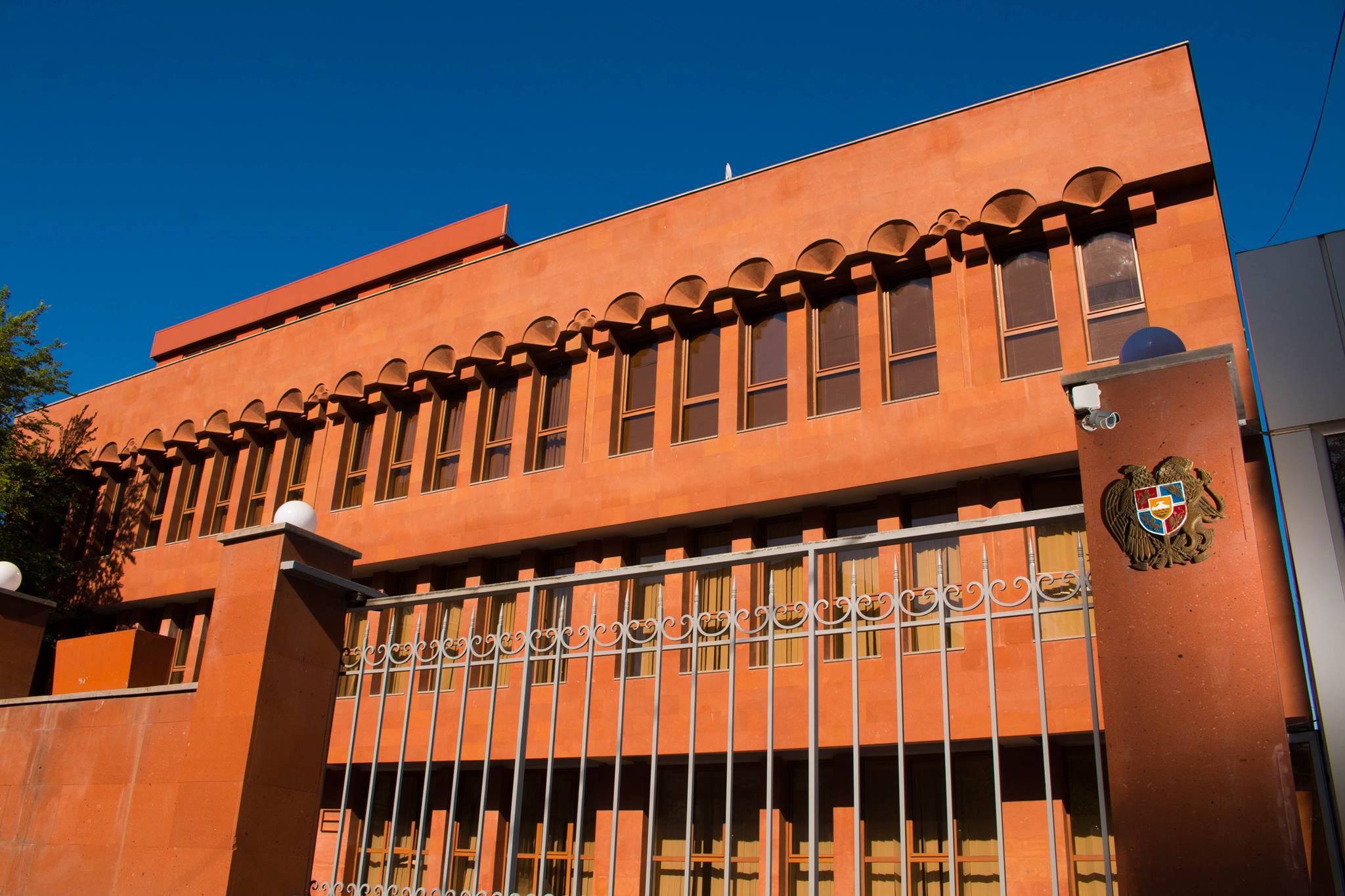 President SerzhSargsyan Calls National Security Council Meeting
30 / 08 / 2017
National Security Council Chairman, President of the Republic of Armenia Serzh Sargsyan convened today a meeting of the National Security Council to discuss the draft laws of the Republic of Armenia "On Defense" and "On Military Service and Serviceman's Status."
At the beginning of the session, stressing that a series of debates is starting on the most important bills related to the constitutional amendments, the President noted that there are still many issues on the agenda that need detailed, comprehensive discussion and clarification. The President of the Republic instructed the Prime Minister to ensure the professional participation of all concerned departments in these discussions so that no problems might arise in the future concerning the implementation of the tasks envisaged by law.
Reporting on the aforementioned agenda items, Defense Minister VigenSargsyan dwelt on the need to adopt and enact the proposed legislative acts, presented the current situation, the existing problems and the purpose of the bills. VigenSargsyan noted that the law "On Defense" regulates the legal bases for organization of defense in the Republic of Armenia, streamlines the activities of public agencies, local self-government authorities, officials and organizations, irrespective of their legal status, the activities of the armed forces and other troops, the citizens' rights and liabilities in the defense process, as well as the relationships associated with mobilization preparations and mobilization.
The "On Military Service and Serviceman's Status" streamlines the relationships associated with the preparation of citizens for military service within their constitutional liability to military service, the organization and implementation of military service, the preparation of reservists, as well as the legal and social guarantees provided to military personnel, their families and the persons equivalent of servicemen.
The Minister of Defense presented the schedule of discussions to be held in the Government and the National Assembly, according to which the discussions of the bills, developed on the basis of the findings of all concerned ministries, will kick off at the upcoming Cabinet meeting of August 31.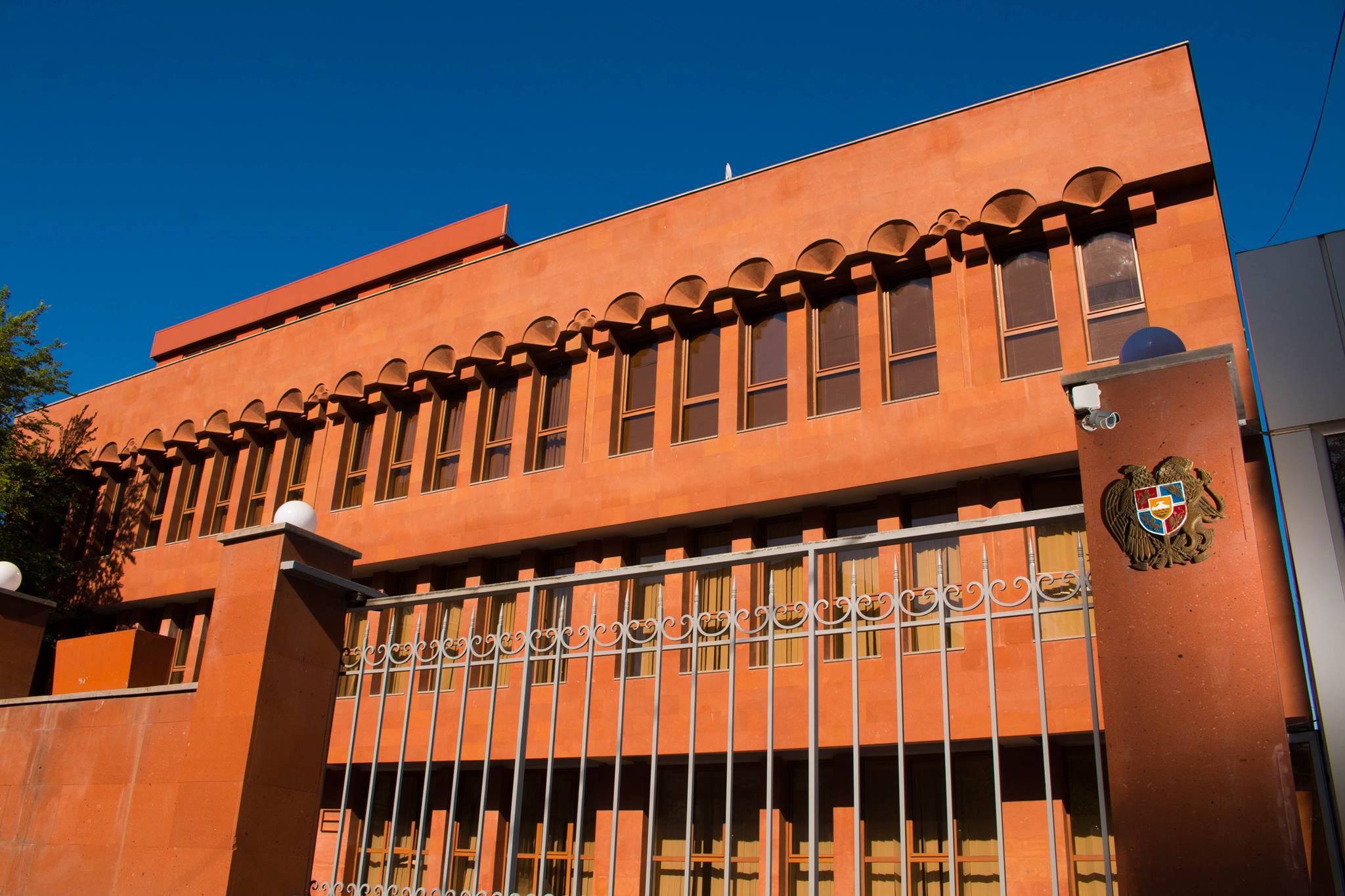 ×
×