SC Sessions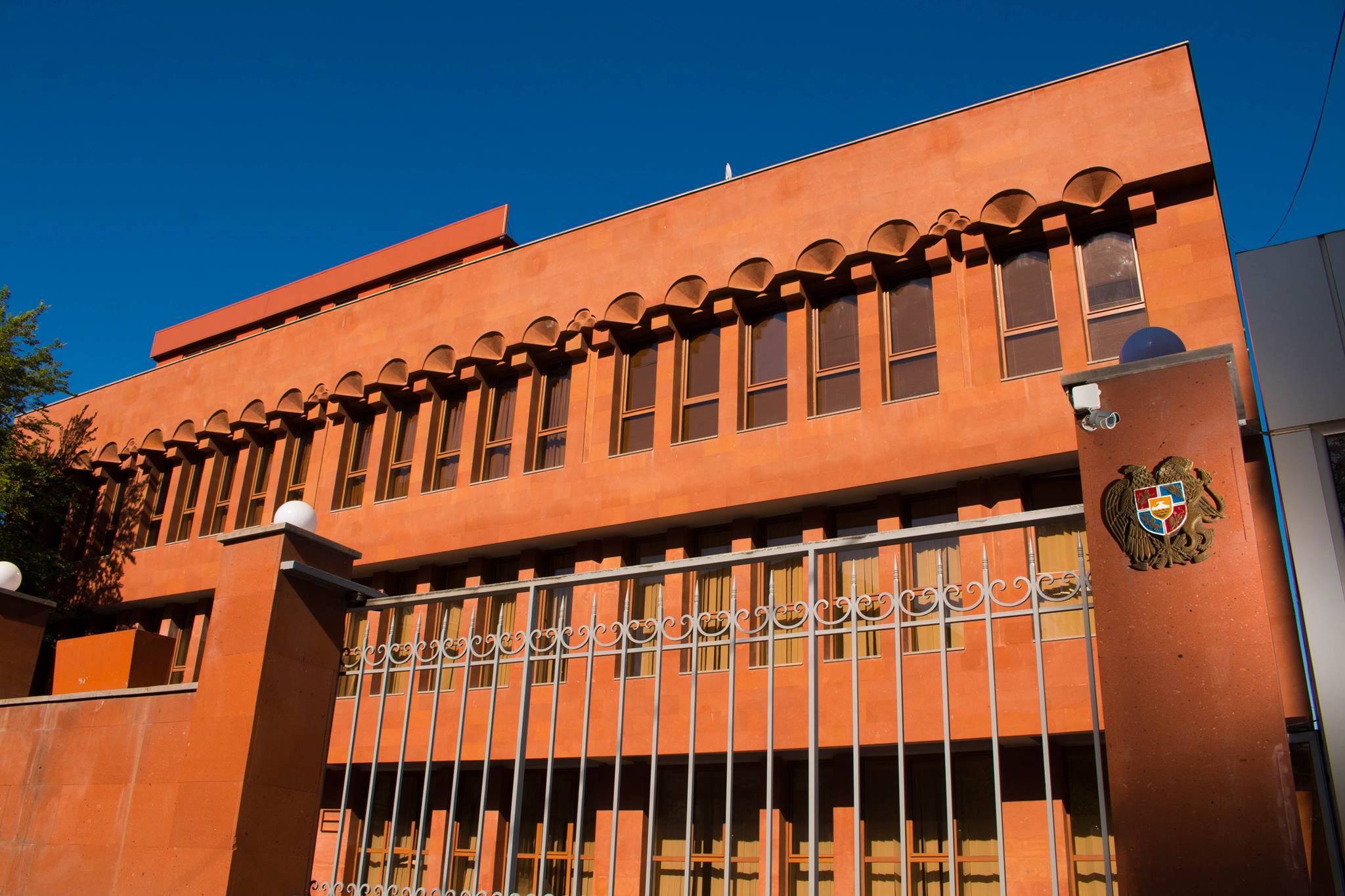 President Serzh Sargsyan convened a meeting of the National Security Council
01 / 03 / 2012
President of the Republic of Armenia, Chairman of the National Security Council Serzh Sargsyan today convened a meeting of the National Security Council.
During the meeting the draft list of activities for 2012-2013 ensuring the implementation of the Action Plan of the European Neighborhood Policy of the RA-EU and the draft national strategy for combating terrorism in the Republic of Armenia were discussed.
On the issues discussed Serzh Sargsyan gave instructions to the heads of the relevant agencies.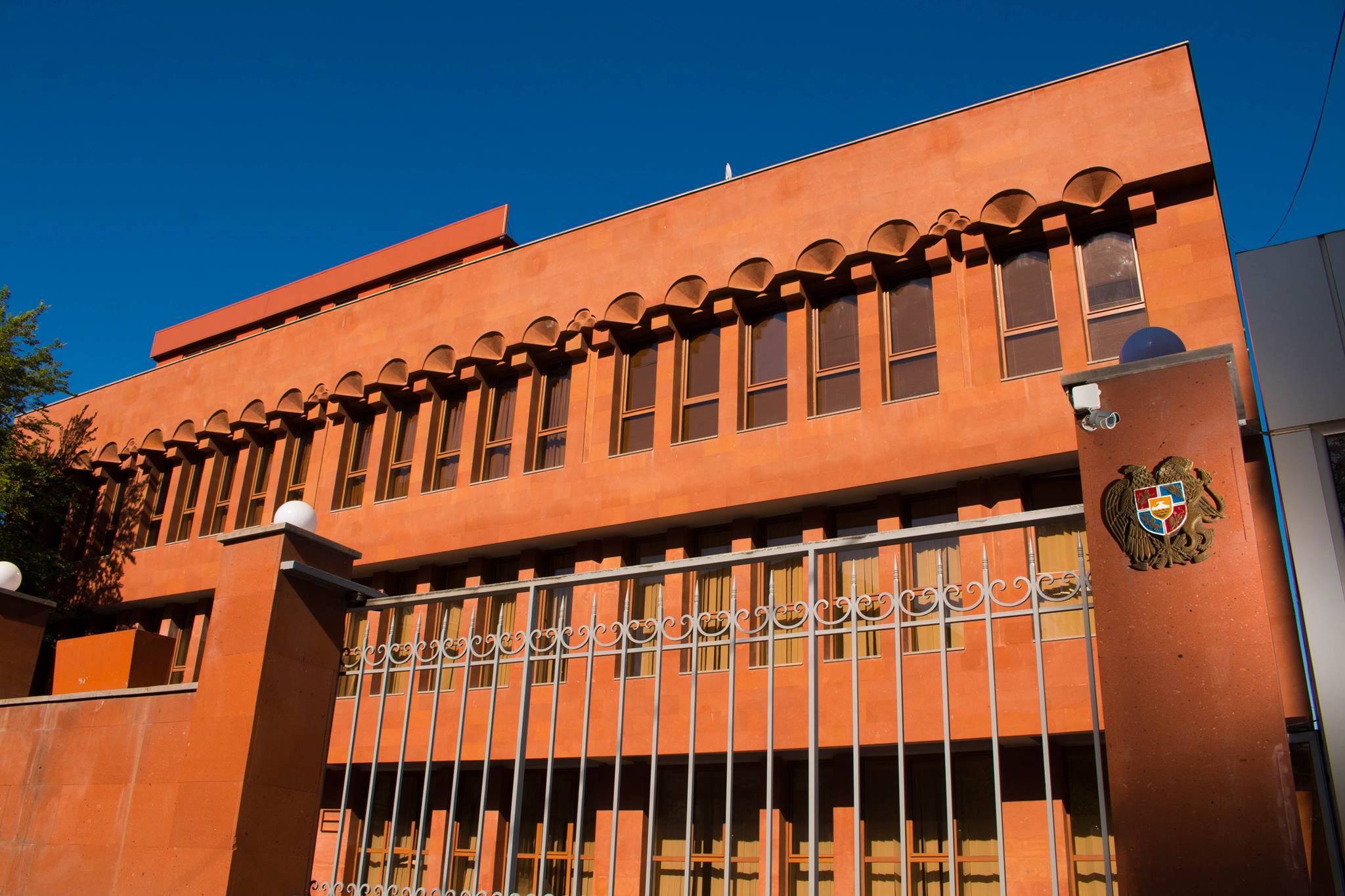 ×
×