SC Sessions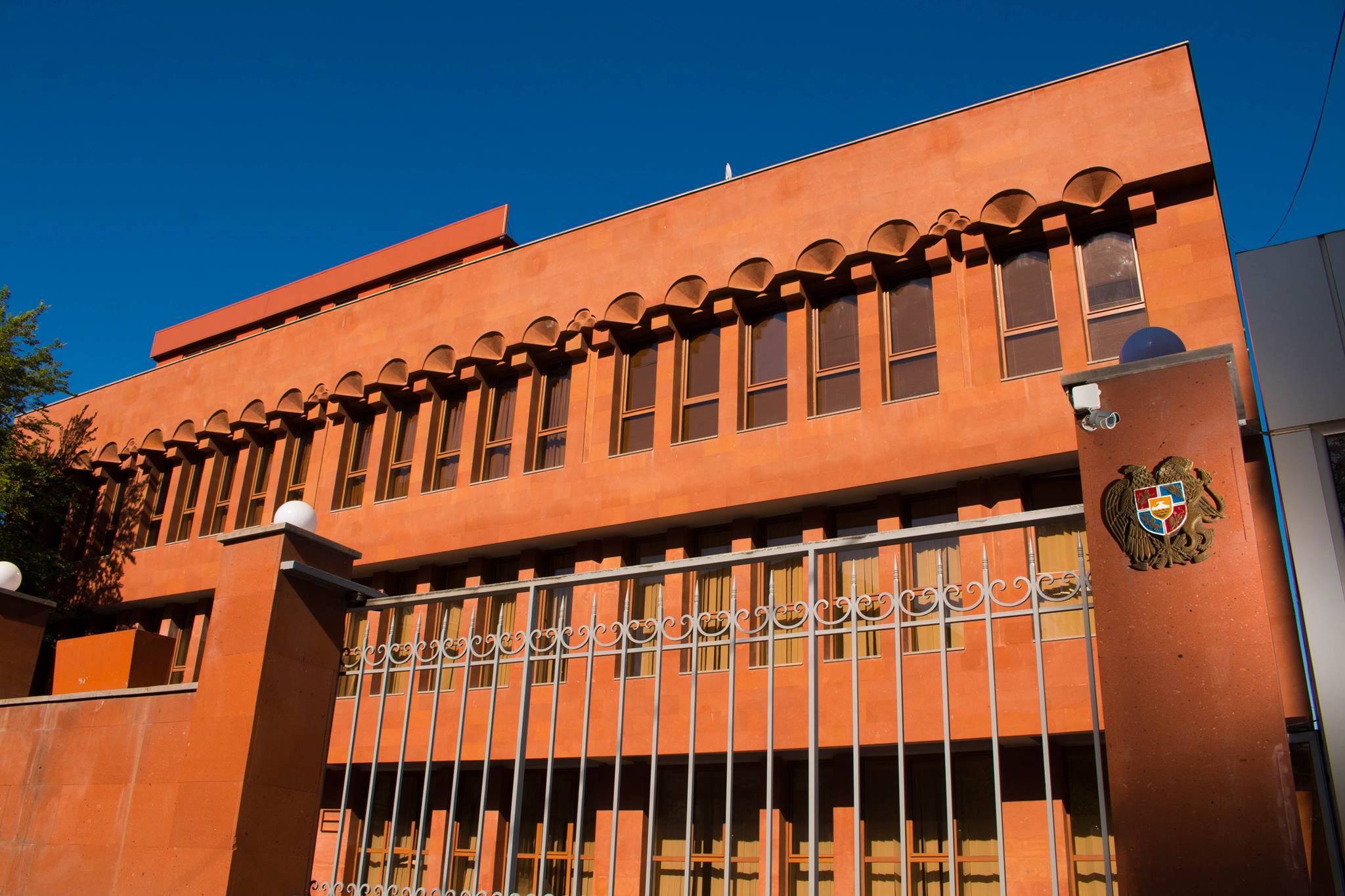 President Serzh Sargsyan convened a meeting of the National Security Council
21 / 04 / 2010
The President of the Republic of Armenia, Chairman of the National Security Council SerzhSargsyan convened today a meeting of the National Security Council.

The President of Armenia informed the members of the Council on his visits to Washington and Moscow.

Later, the participants of the meeting discussed the latest developments in the Armenia-Turkey process of normalization. President Sargsyan said that on this issue he had conducted discussions with the leaders of the political coalition member parties.

In his April 22 address, the President of Armenia will inform the nation on the decision reached in the course of discussions.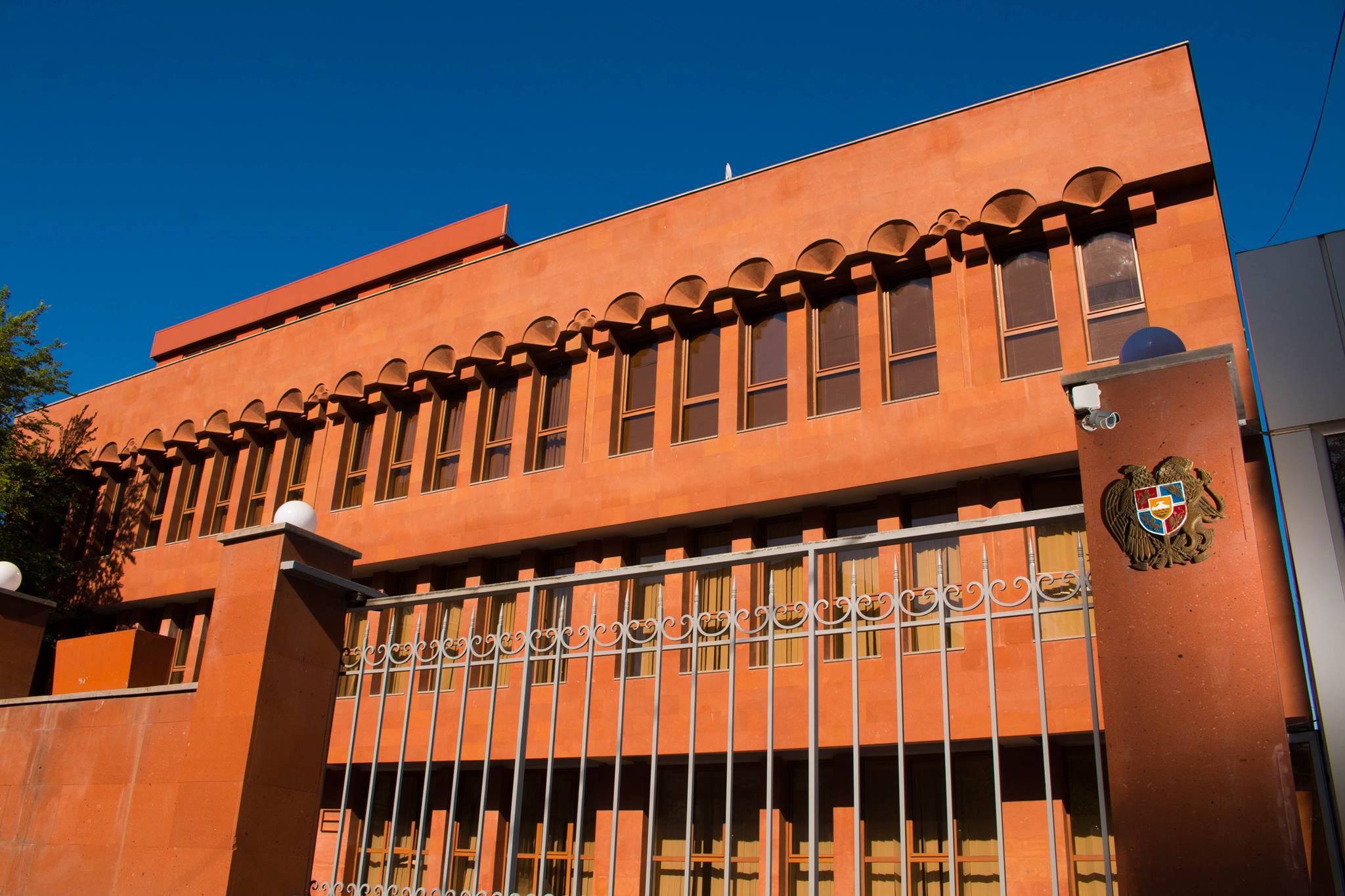 ×
×